You Need Retirement Goals, Ep #138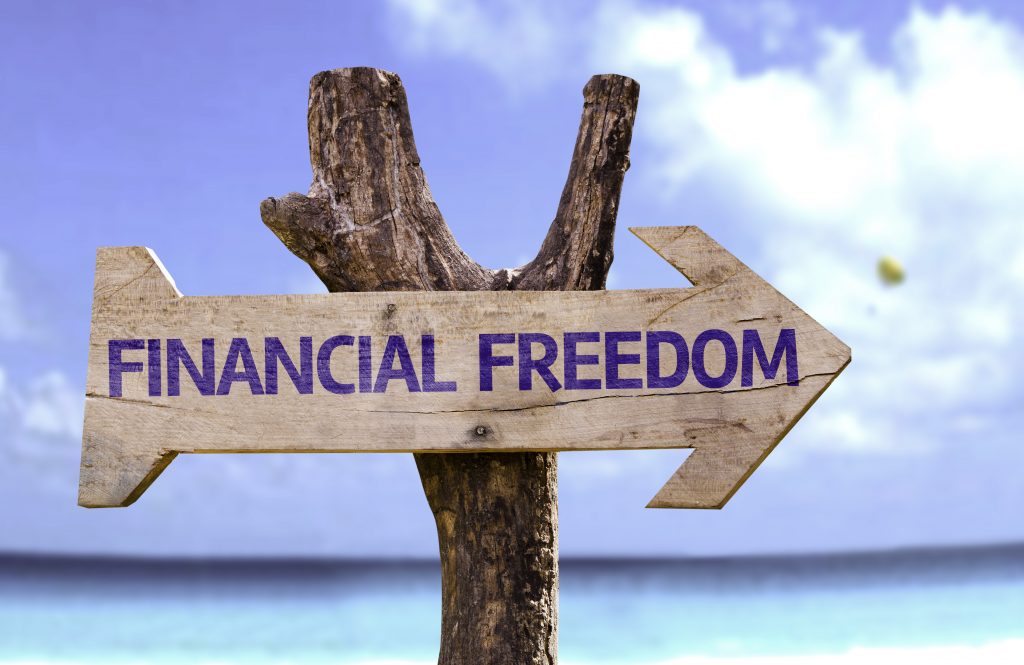 Podcast Intro:
Do you want to finish your life well? Today in an All-Pro Dad group that I run at my kids' elementary school we talked about finishing well. I talked about trying your best but knowing you will make mistakes in any sport, instrument, or competition that you are involved in. The key is learning from the mistake and then forgetting about it so you can finish well. If you dwell on your mistakes you will not finish well. What about your life? How will you ensure that you will finish well? To finish well we need to plan well. In the world of financial planning, that means turning our dreams into goals and eventually our goals into reality.
Podcast Topic of the Day: You Need Retirement Goals
Three Reasons You Need Retirement Goals
1. Otherwise, it is just a pile of money. People who focus on the dollar amount they have saved and not what they will do with their money have a hard time dreaming. They also have a hard time spending the pile since they spent their whole life focusing on the number.
2. Goals help you stay MOTIVATED. If you want to finish well, you need motivation. Life is hard and busy so we need to keep our eye on the goals we will finish well.
3. Goals will determine how much you actually need to save. Maybe you are not saving enough, or perhaps you can afford to enjoy some of life now because you are saving too much.
Tune in and listen to the podcast as I share some of the most common dreams and goals people have in retirement. Listen to the end to ensure you will finish well!
Podcast Closing Words:
We all have a desire to finish well. Once in a while, I imagine myself in my last days. I want to say to myself, "Scott, you finished well." I want you to say the same thing.
Show Links:
Best In Wealth episode 137 – Set Up a Budget in 7 Steps
Best In Wealth Episode 134 – The Number 1 Reason You Won't Reach Your Goals
Podcast Disclaimer:
The Best In Wealth Podcast is hosted by Scott Wellens. Scott Wellens is the principal at Fortress Planning Group. Fortress Planning Group is a registered investment advisory firm regulated by the Securities Act of Wisconsin in accordance and compliance with securities laws and regulations. Fortress Planning Group does not render or offer to render personalized investment or tax advice through the Best In Wealth Podcast. The information provided is for informational purposes only and does not constitute financial, tax, investment or legal advice.
Thanks for listening